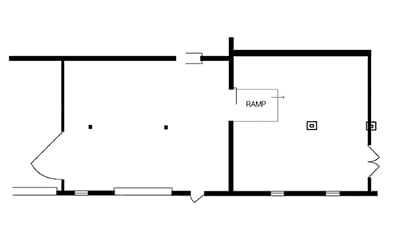 ARTISTS
Man Forever
CCDS
Collapsible Shoulder
Man Forever
Man Forever is an exploratory percussion project helmed by John Colpitts (aka Kid Millions), one of New York's most versatile and critically lauded collaborators and a founding member of Oneida.
https://johncolpitts.bandcamp.com/
CCDS
From St. Louis – Two Drummers, two drum sets. SciFi and Horror blasts.
https://ccdsdeathsquad.bandcamp.com/releases
Collapsible Shoulder
Collapsible Shoulder's music is drawn from its members' years in the downtown NYC and Brooklyn music scenes: neo-psychedelic with unpredictable twists and turns, an electronic-acoustic-sonic mash.