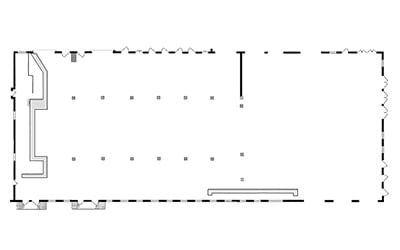 ARTISTS
Kate Simko
Animal Trainer
+ More TBA
Life is a celebration so dress the part
Professionally tuned four-point Funktion One sound by One Source Audio
Crowd centered booth for 360 degrees of dance floor excellence
Custom fabricated reactive laser installation
Large outdoor patio
++ more surprises and announcements
.•*¨¨*•.¸¸¸.•*¨`*•. ❤ .•*¨`*•.¸¸¸.•*¨¨*•.
Music
– Kate Simko

– Animal Trainer

+ More TBA
.•*¨¨*•.¸¸¸.•*¨`*•. ❤ .•*¨`*•.¸¸¸.•*¨¨*•.
Reminders
This is not your ordinary gathering of conscious bodies, we encourage everyone to connect, be present and most importantly express yourself creatively & comfortably. We are a community with an ethos founded with a passion for mindfulness and connectivity.
If we've had the pleasure of your presence in the past, then you know words fail to capture the moments and memories that make these gatherings such a wild success. If you're here for the first time, welcome to our collective of compassionate creators & dreamers – don't hesitate to reach out to anyone in the community if you need help or have any concerns.