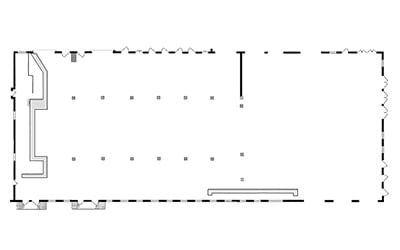 ARTISTS
TOKIMONSTA
Mick Jenkins
Latashá
Iman Europe
Heno MannyWellz
Haleek Maul
Ibn Inglor
SassyBlack
Muquata'a
Jamee Cornelia
FUTR LGND
Piff Marti
Melo-X + Jasmine Solano
BXB LOVE
quest?onmarq
Abjo
Chíc Bangs
District 909
+ more
Bringing you nite of dancehall, hip hop and rave vibes all in one house.
The nite to bring the vibes of web3 to the people.
Hosted by LATASHÁ
Performances incl: TOKIMONSTA, Mick Jenkins, Latashá, Iman Europe, Heno MannyWellz, Haleek Maul, Ibn Inglor, SassyBlack, Muquata'a, Jamee Cornelia, FUTR LGND, Piff Marti, Melo-X + Jasmine Solano, BXB LOVE, quest?onmarq, Abjo, Chíc Bangs, District 909 and more.
Art curation by CYBER BAAT, ForTheTL, and The V01D
Art Production by The V01D
Live Art by TaraMoves
Brought to you by @ourzora
Sponsored by @metamask and @arpeggilabs