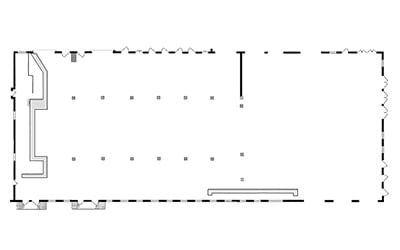 ARTISTS
Viken Arman (Live)
Stavroz (Live)
Feathered Sun (Live)
Sainte Vie (Live)
Crussen
Sorä
Mateo
Eli
⏄
SOUQ Festival is coming to NYC with Viken Arman, Stavroz, Sainte Vie, Crussen, and more on Friday, October 26th.
For their first time in New York City, they are joined by none other than Brooklyn-based Akumandra for a world-class musical collaboration and a two-room Halloween experience at Knockdown Center. Expect the unexpected, as they transform the space into a bazaar for one night only.
⏀
Together we create the greatest circus of all.
Close your eyes and see the future.
▬▬▬▬▬▬▬▬▬▬▬▬▬▬▬▬▬▬▬▬
LINE UP
❍ – SOUQ Room:
● Viken Arman (Live)
● Stavroz (live)
● Feathered Sun (live)
● SORÄ
❍ – Akumandra Room:
● Sainte Vie (live)
● Crussen
● Mateo
● Eli
⏄ ▬▬▬▬▬▬▬▬▬▬▬▬▬▬▬▬▬▬▬▬
SET + IMMERSIVE EXPERIENCE by A Forest Dark
⏀ ▬▬▬▬▬▬▬▬▬▬▬▬▬▬▬▬▬▬▬▬
❍ – MYSTERIES & HAPPENINGS
● Smoke, mirrors & illusions abound
● Fortune tellers & magical potions
● Circus acts & performers seen all around
● Follow the light at the end of the tunnel
♦ Ṩ ♦ ounds like the imaginary souk in your head
♦ O ♦ n all the charming melodies and emotions
♦ U ♦ nravelling your craziest dreams
♦ Ϙ ♦ uestioning the red light of the horizon
❍ – MARKETPLACE & VENDORS
● Henna & Body Painting
● Crystal Ball & Tarot Readings
● Face Painting (All That Glitters)
● Atlas Woven: Moroccan Wool Rugs + Eternal Leathers
+ more TBA
▬▬▬▬▬▬▬▬▬▬▬▬▬▬▬▬▬▬▬▬