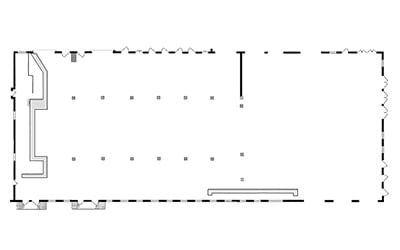 Hello? Is anyone out there? We've been sending messages, trying to reach you, emptying ourselves into the machine. We meant to move you. The data tells us you wanted a reminder. That death doesn't sleep. That you could fail and get up again. That you have a choice to make. That you could release the past. You have walls to inspect and sometimes you have to face them alone but not always. We're making room for you.
January 17, 2020 10pm-4am @ Knockdown Center in Queens, NY.
bbymutha
Joey LaBeija
SHYBOI
8ULENTINA
LOKA
Via App
Bookworms
VVEISS
Dylan Ali
Extol
Total Freedom
Deli Girls
More TBA
21+
All profits go to Al Otro Lado, a non-profit that provides legal aid to asylum seekers, migrants, and deportees throughout Latin America.