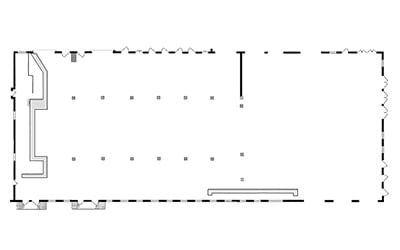 ARTISTS
PHANTASMAGORICAL BALLROOM
HUNX & HIS PUNX
HANK WOOD & THE HAMMERHEADS
CHRISTEENE & HER FKKN BAND
MARTIN REV of SUICIDE!
MAN ON MAN
MARY JANE DUNPHE
MIDNIGHT MONSTER MASHING w/JONATHAN TOUBIN, MUMMIES AU GO GO,
$500 1AM COSTUME CONTEST!
ROOM FULL OF MIRRORS
14 of your favorite nyc bands as your favorite bands!
MYSTERY LIGHTS as THE MONKS
NATIVE SUN as THE STOOGES
BEECHWOOD as THE CLASH
CHOKED UP as THE BUZZCOCKS
BIPOLAR as THE GERMS
MALA VISTA as THE KIDS
SHADOWLAND as SPINAL TAP
SPITE FUXXX as FEAR
FIREWALL as THE FALL
SHOP TALK w/JASPER MCGANDY as THE ADVERTS
MIGHTY FINE as SCREAMIN' JAY HAWKINS
CINDY CANE as BILLY IDOL
TITS DICK ASS as RUDIMENTARY PENI
CHEEKS as BIKINI KILL
DJs LINDSEY GARNDER & ELENA CHILDERS
ELECTRIC FUNERAL PARLOR
13 of your favorite nyc bands as SABBATH & fam!
TOWER
EVOLFO
CASTLE RAT
SMOCK
OLD LADY
95 BULLS
ABBY JEANNE
ICE BALLOONS
CT HUSTLE & THE MUSCLE
SILK WAR
CERTAIN DEATH
THE WICKED WORLD OF ALANA AMRAM
YO KINKY
THE GHOST OF HOWIE PYRO ZOMBIE DISCOTHEQUE
dance all night w/DJs
TODD-O-PHONIC TODD
BABY ALCATRAZ
PHANTOM CREEP
AVI SPIVAK
DREW REDMOND
GARY BALABAN'S HORROR CINEMA
slashers, b-movies, classic monsters, etc from the original reels!
B.A. MIALE's PSYCHEDELIC PROJECTION ROOM
LIVE VISUALS BY SPENCER BEWLEY