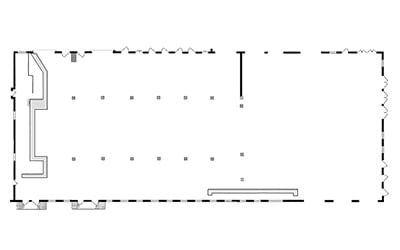 Machines in Music (MIM) is a 2-day festival that bridges artists, musicians, and instrument builders with a focus towards modular synthesizer hardware.The exhibition is free and open to the public of all ages.
This year we are proudly hosting the event at The Knockdown Center once again. KDC is a cross-disciplinary art and performance space Knockdown Center in Queens, New York.
Saturday and Sunday daytime exhibitions are free and open to the public with exhibitors displaying modular technology from North America and Europe, as well as presentations, visual art and other events. Live performances on both nights. For more information and tickets for Saturday's performance with Imaginary Softwoods, Via App, Patricia, S.S.P.S., and Hiro Kone, visit http://www.ticketfly.com/event/1572699.
www.machinesinmusic.com