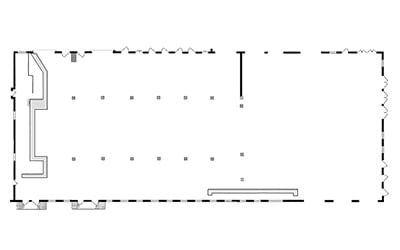 INDEX, is an all-day festival of music, performance- and community engagement. Featuring the works of artists, activists- and academics alike, INDEX highlights innovative voices of Black-Latinx experience – a jubilant archive in conversation with Black History Month.
INDEX invites guests to browse and activate a catalogue of readings, performance, installation, and discussion. For 12 hours, The Knockdown Center, a converted glass factory, will house this living and in flux collection.
Founded in information exchange, the Market features a selection of local community organizations, businesses, and artisans.
– FEATURING ARTISTS –
DJ Sega
Yves Tumor
Mal Devisa
SCRAATCH
Quay Dash
Bbymutha
Tygapaw
Jono Mi Lo
BEARCAT
Ash B.
vhvl
Black Rage
DonChristian
FUTUREHOOD
Junior Makina
Brittany Campbell
David Antonio Cruz
Yulan Grant
Azikiwe Mohammed
Ashton Agbomnenou
Rin Johnson
Precious Okoyomon
Sophia Le Fraga
B L K W Y N T R
Marcelline
Martine Syms
Elayna Lopez
– THE MARKET –
THE VERY BLACK PROJECT
UPSTAIRS AT ERIC'S
HOUSE OF DUENDE
THE TENTH ZINE
PRINCETON U. DEPT. OF AFRICAN AMERICAN STUDIES
COCO MUSIC SERIES
NANDI LOAF
SACRED VIBES APOTHECARY
BLACKQUEERMAGIC
J. DOVE PRODUCTIONS
FATIMA CAMARA
NYCORE