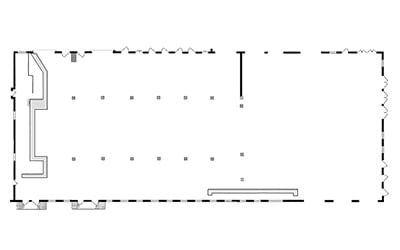 ARTISTS
Quantic
Los Hacheros
Mirza
Disco Tehran's massive summer party is here. Concerts and DJ sets by Los Hacheros, Quantic, Innov Gnawa, Sadaf, DJ Tresdos, Bergsonist, and Mirza.
Disco Tehran is a funky warm dance party & live performance project that connects NY to the era of 1970s discotheques in Iran.
Each party explores groovy throwbacks and rare music from the Asian continent, Latin America, Africa, and Europe.