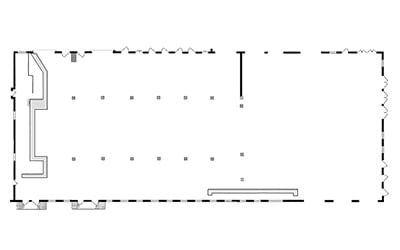 ARTISTS
Over 150 live acts from all across the world over one weekend!
Bushwig, is Brooklyn, NYC's annual festival of Drag, queer performance & music. Founded by Horrorchata (Matty Beats) & Babes Trust (Simon Leahy) est. 2012
BUSHWIG 2017
23RD & 24TH SEPTEMBER
KNOCKDOWN CENTER, NYC
Back at the Knockdown Center, Queens, New York! Aside from 150+ amazing performances, we are opening new areas; food, pop-up shops, installations. Now over two stages! Bushwig is open to everyone!!
"Bushwig pushes the boundries of Drag!" – New York Times
150+ PERFORMERS FROM ACROSS THE WORLD ♢ FOOD ♢ ICE COLD BEER ♢ PREMIUM DRANKS & CHEAP DRANKS ♢ VENDORSTALLS – BUSHSWAG! ♢ MEET & GREET AREA ♢ MERCH STAND ♢ VIP BAR ♢ CASH MACHINE INSIDE ♢ FREE COMMUNITY ACUPUNCTURE ♢ ACCESSIBILITY: GOOD + WHEELCHAIR ACCESSIBLE BATHROOM ♢ FREE SHUTTLES FROM JEFFERSON L TRAIN ♢ 21+
Join 1000's of people celebrating the end of summer at the biggest festival of drag, music, color & love on earth!
For a full line-up visit: Bushwig.com
Facebook event: https://www.facebook.com/events/666693480196593/
Twitter: https://twitter.com/BushwigFestival
Instagram: https://www.instagram.com/Bushwig