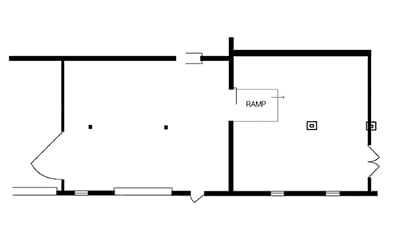 Environmental advocate and educator Willis Elkins leads a workshop about water toxicity levels in Newtown Creek and his research as a founding member of the North Brooklyn Boat Club. Participants will meet at the Knockdown Center to talk about Elkins' current research and then venture over to Newtown Creek and the English Kills (10min walk) to inspect some of the current sites affected by the current water treatment plans in the city.
Willis Elkins is the program manager of the Newtown Creek Alliance where he oversees a number of projects ranging from water quality testing to habitat restoration, advocacy and environmental education. Willis is co-chair of the Newtown Creek Superfund Community Advisory Group (CAG), member of Brooklyn Community Board 1 and a founding member of the North Brooklyn Boat Club.
This event is a part of the exhibition Treatment: The Plan for Rain, a project by Nicholas O'Brien that rethinks the NYC Department of Environmental Protection's (DEP) stormwater collection program by focusing on soil biodiversity, transparency, maintenance, and its impact on citizens.