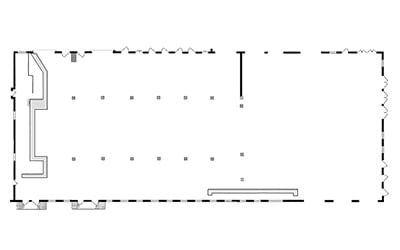 RAW WINE, the world's leading natural, low-intervention organic and biodynamic wine fair since 2012
returns to Montréal, New York and Los Angeles, and debuts their roving fair in Miami for the first time (the
one day fair will move to a different market each year).
RAW WINE is Master of Wine Isabelle Legeron's showcase of some of the best wine talent in the world –
leading the charge for transparency, providing clarity to consumers and driving the conversation to know
what's in your glass. The fair will bring together producers, chefs, sommeliers and drinkers to showcase
what natural wine is all about, aiming to help new growers target the U.S. market and existing wineries
reach the still developing natural wine scene.